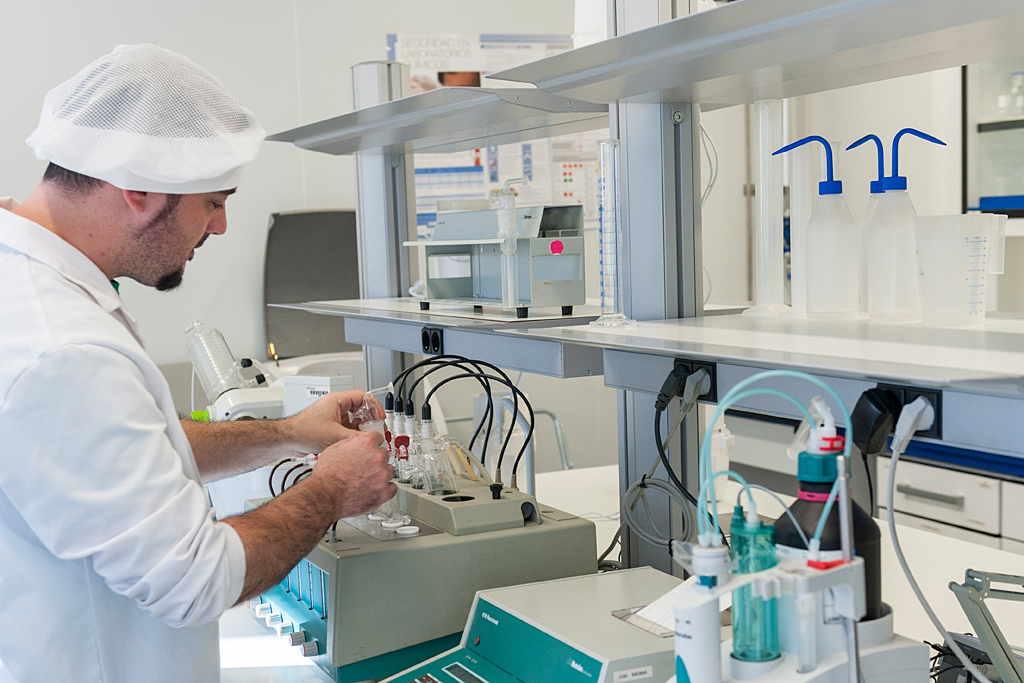 Participating entities:
IMASDEA
INSTITUTO DE LA CERÁMICA Y EL VIDRIO
UNIVERSIDAD POLITÉCNICA DE VALENCIA
SISTEMAS DE NUEVA AUTOMATIZACIÓN, S.L.
Funding:
Ministerio de Economía, Industria y Competitividad, y cofinanciado por la Unión Europea.
Call for applications:
RETOS-COLABORACIÓN 2016
Overall objective
To develop a new line of clean and economically competitive technology capable of replacing current gas cooking/baking ovens, reducing energy consumption and eliminating pollutant emissions into the atmosphere.
Partial objectives
To determine the energy consumption of selected baking lines, as well as the emissions they generate, CO2 footprint and heating uniformity, thermal cycle, etc.
To develop new scalable ceramic formulae capable of acting as microwave energy transducers in calorific energy
To manufacture a specific prototype microwave tunnel oven for microwave-assisted baking.
To characterise the quality and energy consumption parameters in a microwave tunnel oven.
To validate the new production system: material-oven.
To quantify the energy saving and reduction of potential emissions stemming from the use of this technology at an industrial level.