Main goal
The aim is to offer the opportunity to present innovative solutions to the challenges and to create a small open Innovation event with the best approaches presented.
The winners will also have an award and the possibility to collaborate and Implement their proposal in a real case scenario.
i+dea is a Research and Development Centre which has a mission on developing knowledge in the Food industry and generate innovative solutions jointly with our clients to satisfy the consumer needs, acting responsibly through the Food value chain.
Challenge 1:
Development of a new indulgent product with a cereal base (Biscuits, Cereals Breakfast, Bars, and/or Bakery) with a sustainable solution (in costs, and at environmental level) in the elimination or reduction of the sugar content in a minimum of 30% with respect to products of the same category, with a clean label, that maintains the organoleptic characteristics during shelf life.
Challenge 2:
Technological solution for the adaptation and/or replacement of part or all of the processes necessary for the production of products based on cereal (Mixing, rolling, extrusion, fermentation, baking, dosing, decoration, etc.) that allow us to improve the consumption of resources , efficient flexibility, respectful with the environment, as well as to elaborate current and future products.
They will have access to the first edition of the International Innovation Challenge:
Entrepreneurs or Start Ups willing to share their activities in order to solve the proposed challenges.
Universities that through their graduate students and/or undergraduate students can offer aligned projects. In the case of Universities, the candidatures must be individual.
The participants guarantee that they are the owners of the intellectual property of the submitted proposals, which allows the publication, diffusion, reproduction, distribution of their work that does not affect third parties.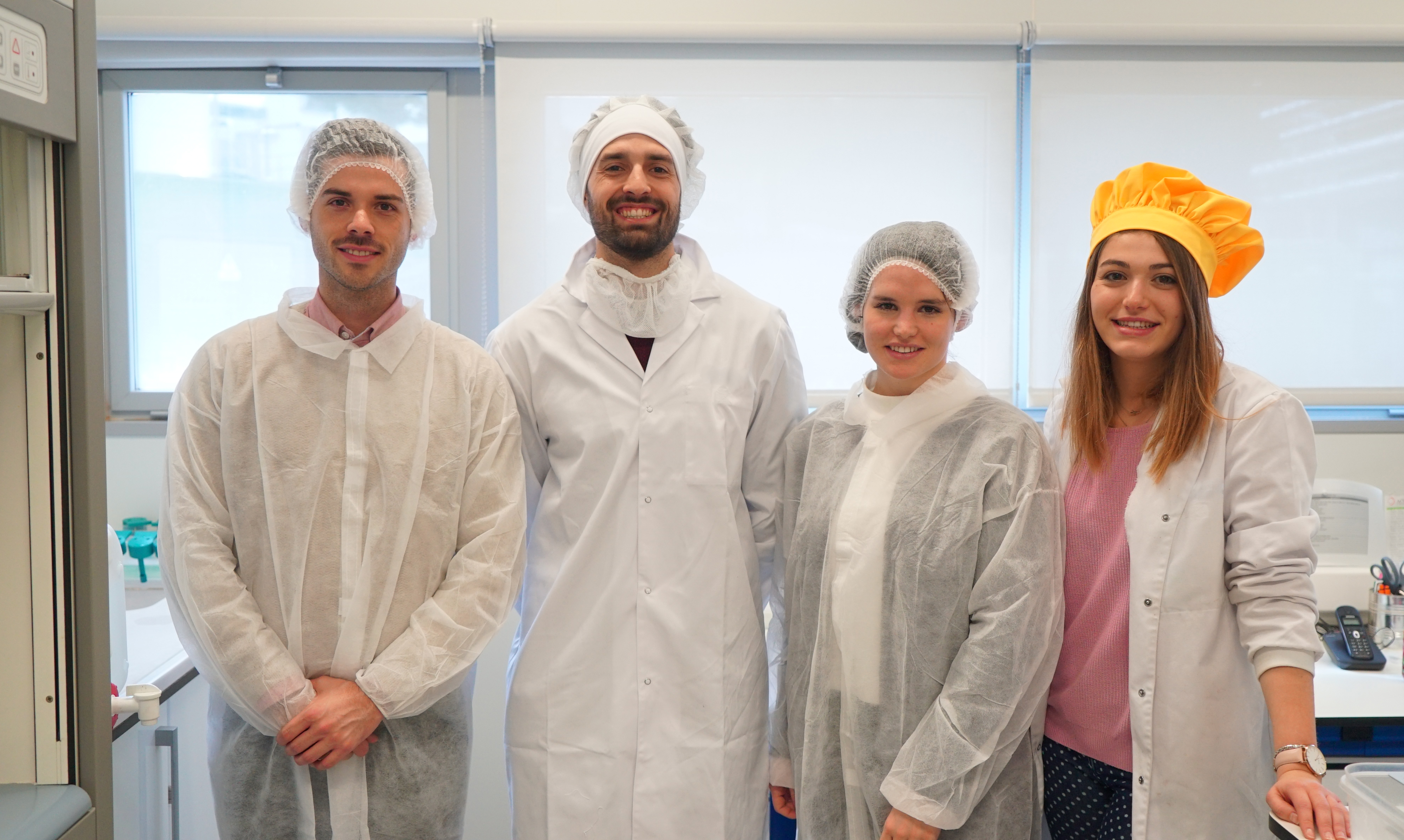 Award
The award of i+dea´s IIC consists of the possibility to collaborate and scale up their idea with the help of I+dea of the possibility to collaborate (entrepreneurs) or a year trainee vacancy in I+dea (Students). Also the group of finalist will be awarded a payed trip to i+dea installations in Spain to present their propositions in an Open Innovation Event.
I+dea could declare "empty" or to grant a partial concession of the award if there is the consideration from the jury that there is not enough quality on the overall proposals.
The award has to be used to the professional improvement of the knowledge or capabilities of the participants area of business.
The proposals that will not be awarded will be at disposal of the candidates for their retirement or will be destroyed after a month of the final event.
Calendar
The deadline for presenting the proposals will be the date 1st of February 2019.