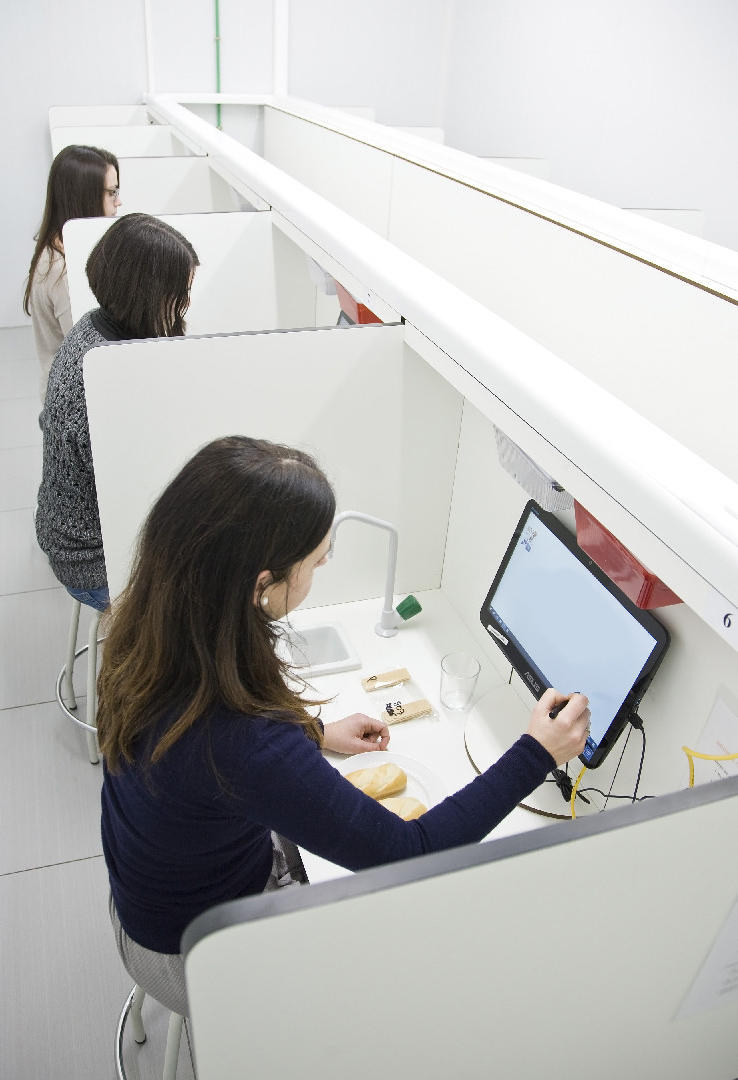 What we do
Sensory analysis
Our team of experts is trained and ready to perform product assessments based on various metrics and systems, and we have the necessary technology for comparing the results obtained. We have a number of trained panels that are capable of identifying differences between products when changing recipes, switching suppliers, adjusting processes, shelf life, etc.
Consumer panel
We fully understand it is essential for consumers to be involved in every stage of the product development process. For that reason, we use products and prototypes to study consumer acceptance and/or preference. We measure each factor that influences consumer choice, consumption and purchase, analysing behaviour and converting that into new business opportunities.
If, as a consumer, you would like to join our Consumers Club, just click here.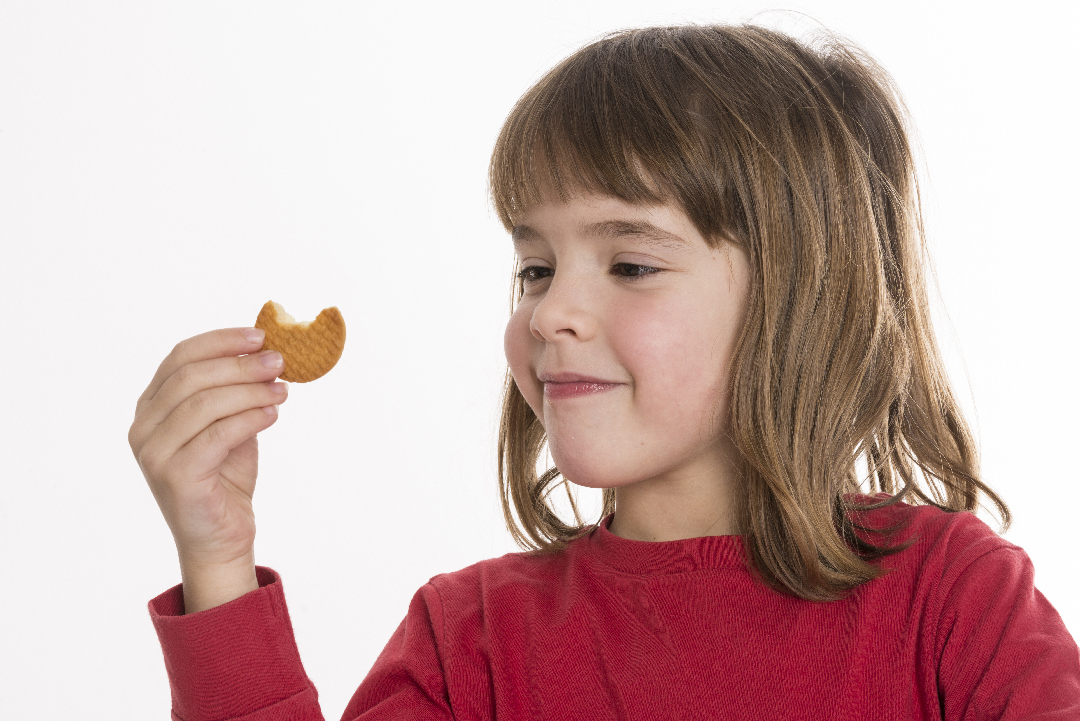 Help us make the products you want to exist, with the highest quality and at the best price.
Click here and start your adventure with us.
What is it?
The Consumers Club operates like an opinion group. Consumers provide us with relevant information about your tastes, perceptions and recommendations. We listen to everything you have to tell us, and take it on board to steer our products in the right direction. It's that simple.
How does it work?
Whenever we have a product we need to test, we will organise a meeting to present it to you and ask for your opinion or comments on how to improve it. Sometimes, we might send you the product at home so you can try it as you would in a normal situation. You just fill in a form and follow the instructions we give you. On other occasions, we might use surveys to seek opinions about trends, consumption habits, etc.