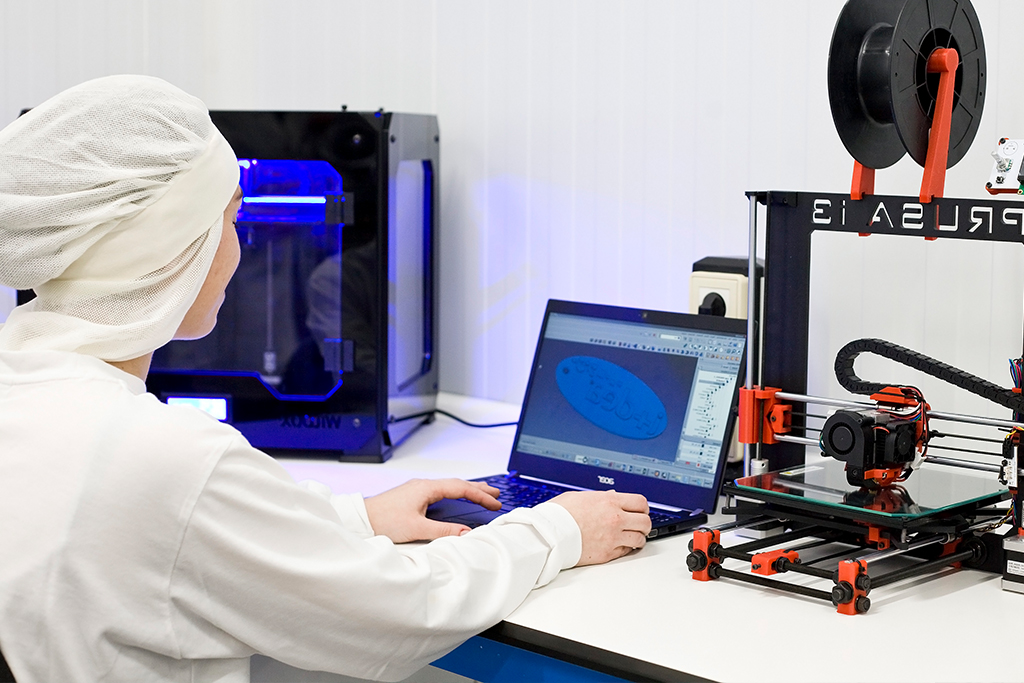 I+dea, a private international centre for innovation applied to the entire agri-food chain.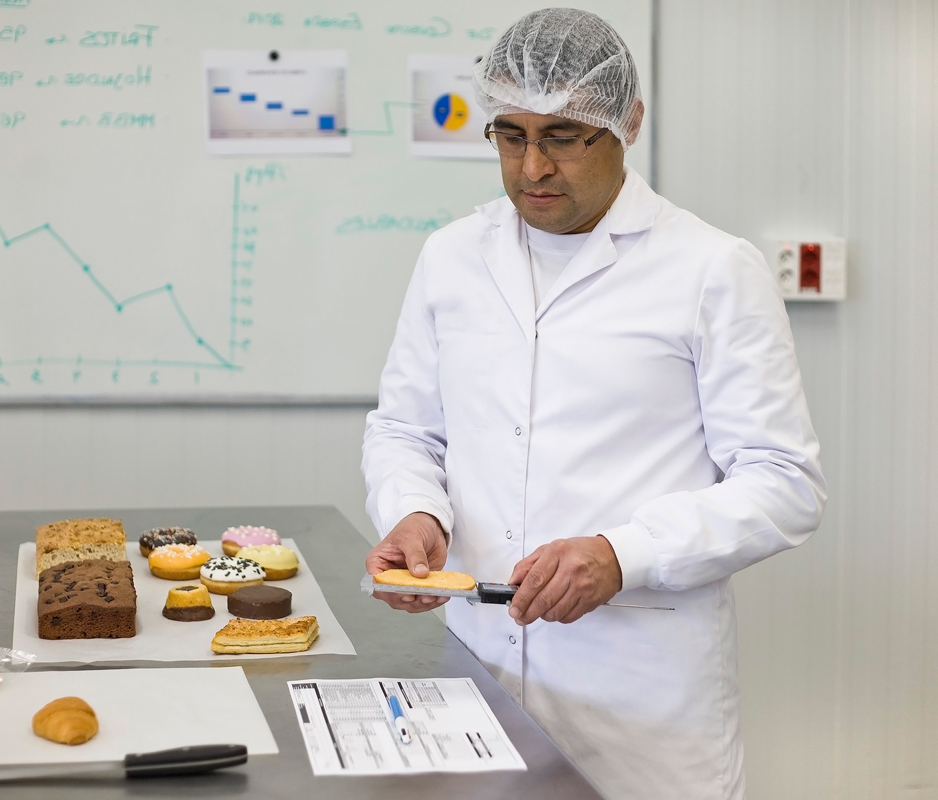 The only centre specialising in applied knowledge; from identification of a need to the realisation of solutions.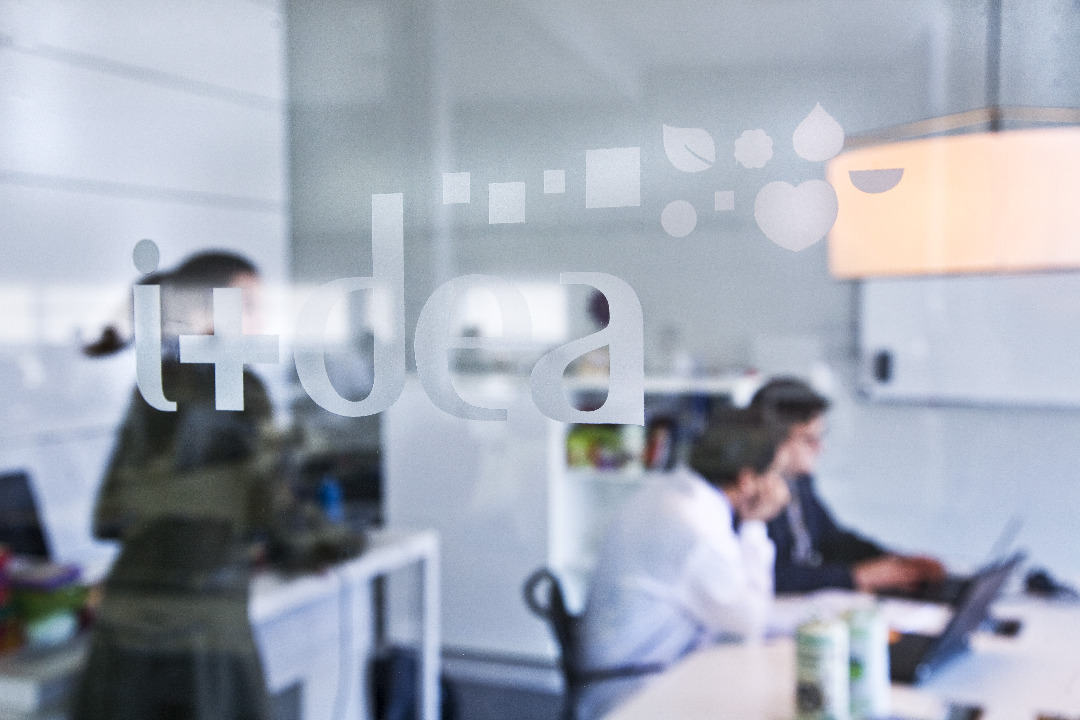 Backed up by more than 20 years of experience working on developments, patents and industrial secrets.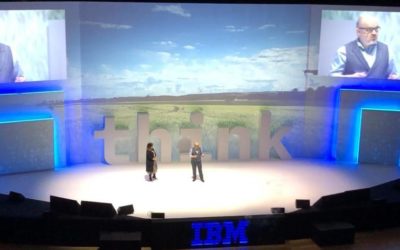 Each year, IBM Research, the world's largest and most influential research department, with 3,000 researchers and 12 laboratories, publishes a list of the top five innovations that will change our lives in the next 5 years. IBM Think Madrid wanted to pay special...
read more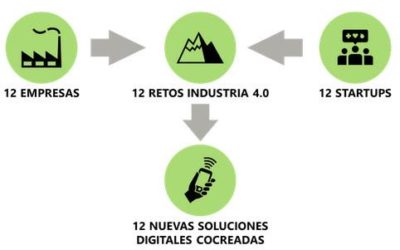 With the objetive of supporting and development of collaborative environments through open Innovation, Cerealto Siro Foods and I+dea launch the challenge: "Control in continuous and with self-regulation of process parameters / manufacturing product." Within the...
read more