Innovation is part of our DNA
This means we always try to do things better. However, we know that we cannot solve the world's food challenges alone. To meet the growing demand for enriched, healthy and more natural foods in the most socially, environmentally and economically responsible way, we must give free reign to innovation: the ability to do things differently and better than ever.
We want to accelerate and associate ourselves with you: start-ups, universities and other innovative business networks where we can build partnerships for the future. Here are our current innovation programmes. Take a look and decide which of them best suits your needs.
Are you working on a new food product, service or technology? Have you already developed the concept and/or prototype? Do you need help?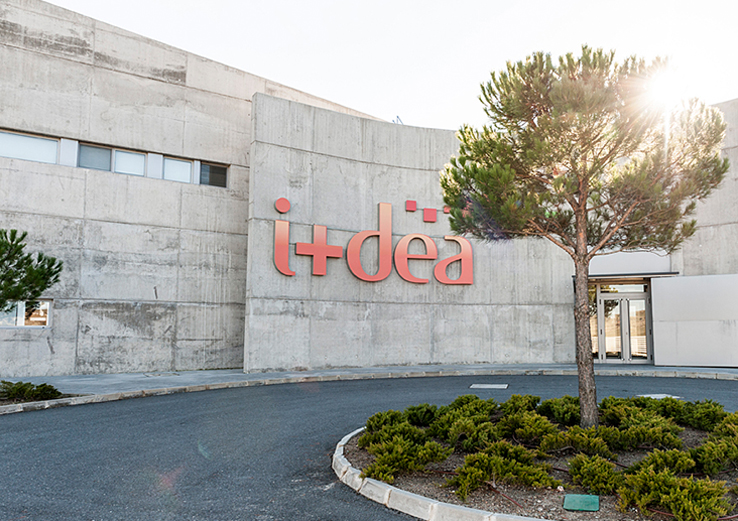 We have created an Innovation Network for which we are seeking partners with tried and tested solutions that will allow us to achieve our goal.
You will have access to a unique infrastructure for the research and development of new foods, services and processes with scientific experts and installations provided by I+DEA.
Innovation challenge
Our innovation team regularly publishes specific needs or challenges… Click here for more information.
Specific areas of interest