Training
In I + idea we want to share with you our experience and technical knowledge. If you want to develop training programs in your company, we have several training options and / or specialized advice for you.
Write us at learning@imasdea.org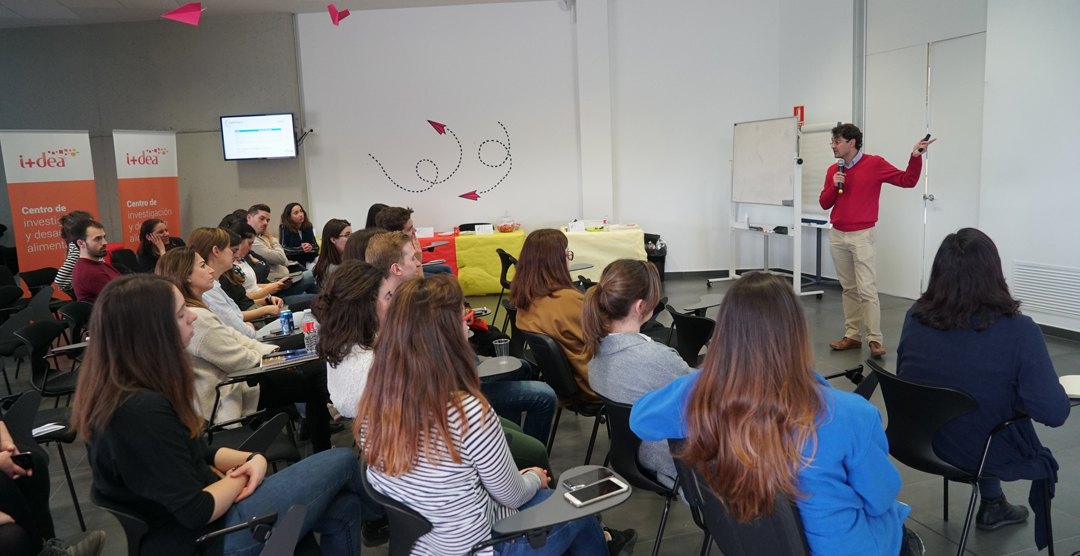 We jointly design with you the training projects that your company may require. To generate a value proposition we will consider your specific objectives, the needs of your team and your previous knowledge. Ask us your case.
Sensory
We can provide workshops or courses aimed at developing or improving your sensory analysis skills, including post-session data analysis, new methods for rapid description, etc.
Innovation and Marketing
Innovation process. From idea to concept
Experimental plans and data processing
We show and help you know and control your process. To analyse and resolve common problems in your production, with method and rigour
Design and implementation of experimental plans
Problem-solving tools
Statistical data analysis and processing
Process standardisation and control graphics
Process optimisation and efficiency analysis
Techno-scientific
We also offer specialised training in the field of physio-chemical food analysis and food technology
Physio-chemical analysis of flours and semolinas
Staling and lipid oxidation
Food texture analysis
Introduction to infra-red spectroscopy. Analytical application.
Introduction to spectral imaging. Present and future.
Baking processes in food.
Extruded products.
Nutrition
Ingredients for clean and nutritionally balanced labels.
Food ingredients.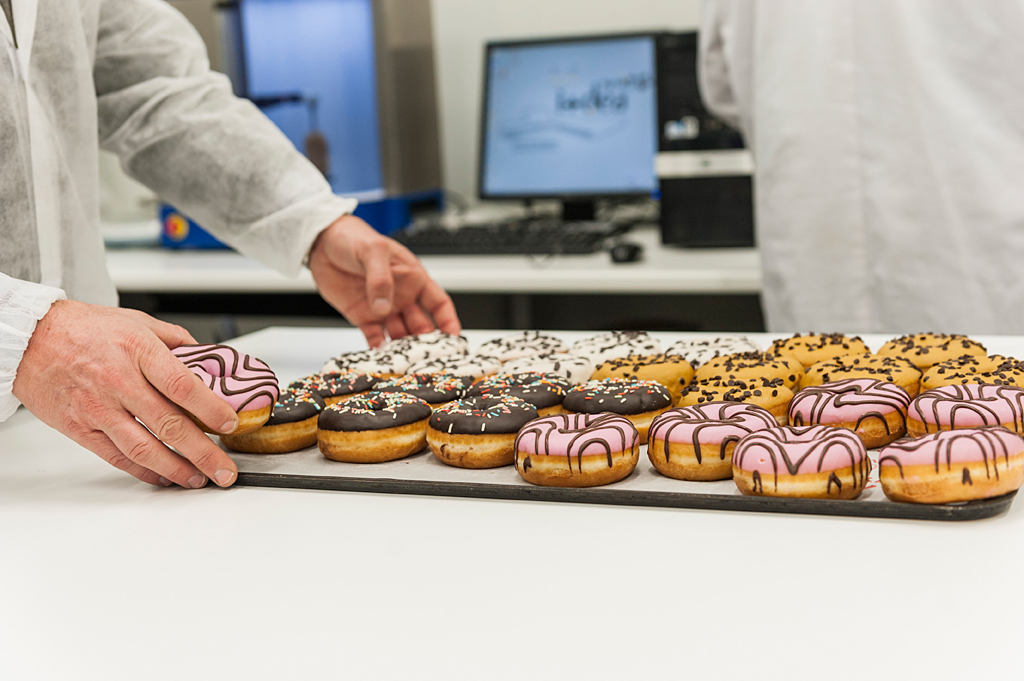 In addition, we are certified as a Training Center for Employment in certifications:
Bakery and Pastries
Auxiliary Processing Operations in the Food Industry
Auxiliary Operations of Maintenance and Internal Transport in the Food Industry