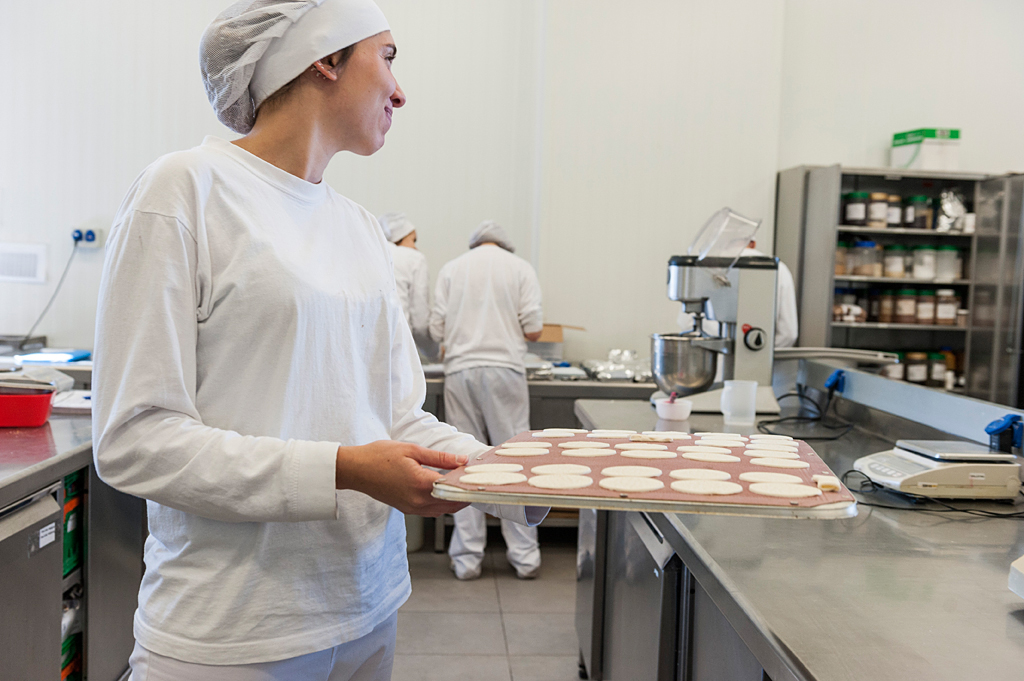 Participating entities:
IMASDEA DESARROLLOS ALIMENTARIOS
GRUPO SIRO
INSTITUTE OF AGRO-CHEMISTRY AND FOOD TECHNOLOGY (IATA-CSIC)
Call for applications:
Retos Colaboración 2015
Overall objective
To transfer into an industrial context the latest advancements in the role played by food structure in oral processing and, as a result, the perception of biscuit texture from a wide sensory area. With this in mind, the goal is to create mechanisms that enable the design and development of biscuit formulae that adapt to certain expectations, concepts, lifestyles and/or new contexts in the definition of consumers.
Partial objectives
To establish a perceptual map of the biscuits in the market and determine its scope, from which concepts for further research will be extracted.
Based on a number of formulae suggested by the perceptual map in which fat and sugar content will be varied systematically, as well as their most healthy substitutes.
To relate sensations with the target concepts through innovative methods, such as CATA and WA.
To redesign the formula based on the results obtained for each concept individually and suitable composition intervals.
To study how the results obtained condition manufacturing within an industrial process.
For each concept, to determine how biscuit texture can be modified in order to obtain the specific sensations associated with it, in biscuits with less fat and sugar content and with the specific sensory properties.
To obtain biscuits with 30% less fat and 50% less sugar with specific sensory properties.
To produce a type of biscuit that adapts to a concept and is market-targeted in order to demonstrate the results and with the intention to commercialise this in the year following completion of the project.