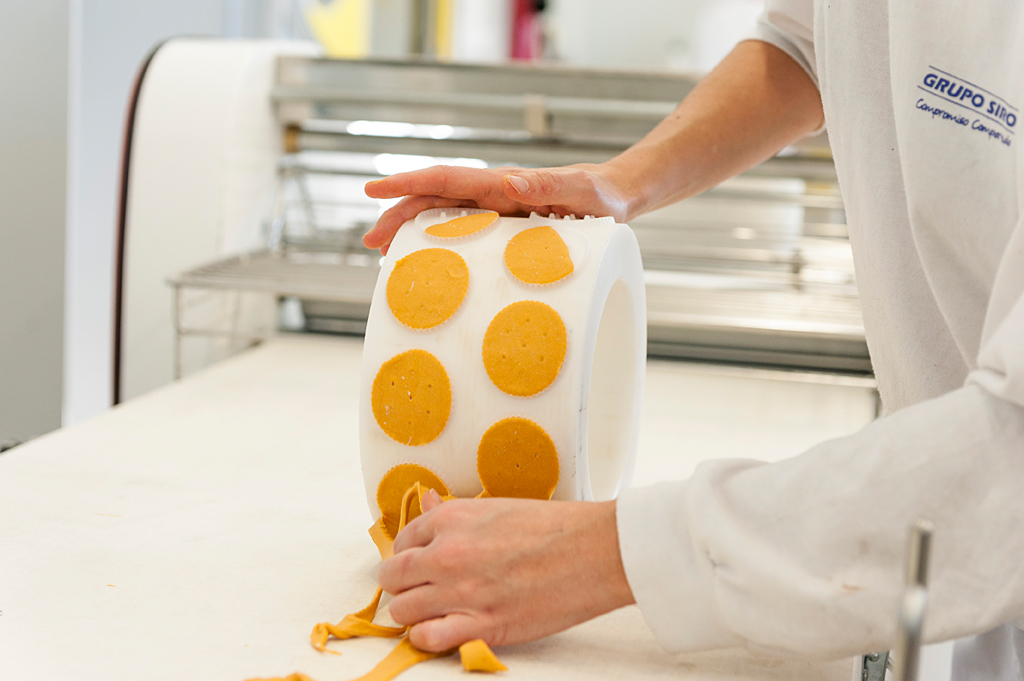 Funding:
Spanish Ministry of Economic Affairs, Industry and Competitiveness (CDTI), and co-financed by the European Union through the Ronda ERDF Fund 2014-2020 – Pluri-regional Operational Programme for Smart Growth.
Call for applications:
CDTI-PID 2015
To create complete product ranges by improving sensory quality characteristics when compared with existing products.
To reduce energy consumption when compared with current cooling processes based on forced air and controlled temperatures.
To reduce mould spore pollution during the cooling stage when compared with cooling processes based on either ambient temperature or forced air and controlled temperatures.
Related to the above: to improve the product shelf life.