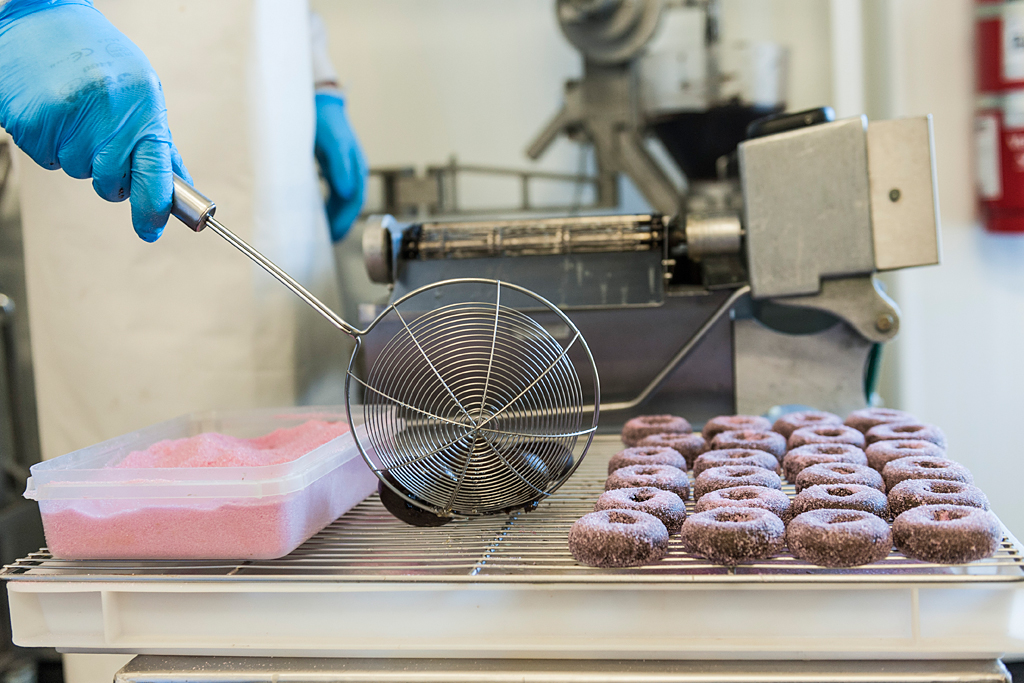 Funding:
Centre for Industrial and Technological Development (CDTI) of the Spanish Ministry of Economic Affairs, Industry and Competitiveness and co-financed by the European Union (ERDF Funds) through the Operational Programme for Smart Growth (2014-2020).
Call for applications:
CDTI-Proyectos individuales de I+D
Overall objective
To produce pastry products with fewer calories based on a holistic approach. The products obtained had to maintain similar organoleptic properties to the benchmark products, so the new products would be accepted by the consumer.
Partial objectives
To reduce the total calorie count by reducing or eliminating the free sugars usually used in traditional pastries.
To reduce the total calorie count by reducing the oils or fats used in pastries.
Results
A traditional pastry product was obtained with 30% fewer calories and acceptable sensory values.