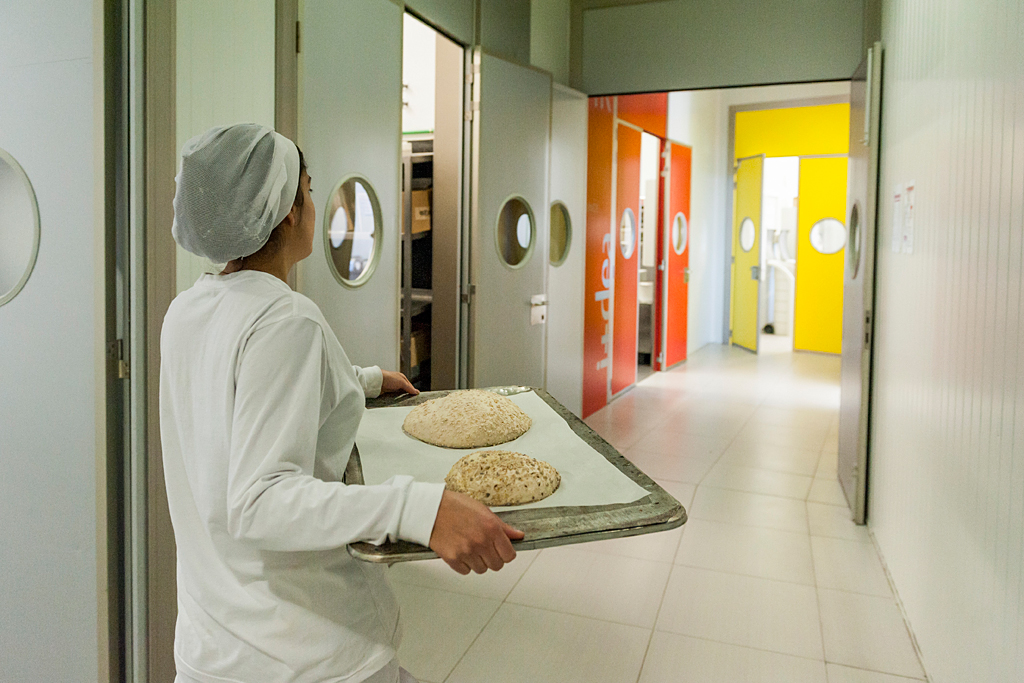 Funding:
Spanish Ministry of Economic Affairs, Industry and Competitiveness, and co-financed by the European Union.
Call for applications:
RETOS-COLABORACIÓN 2016
Overall objective
To develop a functional barrier that combines passive and active barriers for paper and cardboard packaging (especially recycled) capable of preventing the migration of chemical pollutants into the food.
To develop and validate an analytical methodology for determining mineral oils at levels of μg/l. To optimise and apply the method for their extraction and analysis in cardboard packaging, foods and food simulants.
To characterise the behaviour of polymers used as a primary passive physical functional barrier against the migration of mineral oils. To adapt migration through these barriers to kinetic diffusion models in order to parametrise permeation velocity.
To select mineral oil sequestrant absorbers for incorporation into food contact materials. To establish a process for incorporating mineral oil absorbers into packaging materials via extrusion processes.
To characterise the behaviour of absorbent materials used as a primary active functional barrier against the migration of mineral oils.
To estimate the combined functional barrier structure (active and passive) capable of preventing the migration of mineral oils based on the level of paper and cardboard contamination. To develop a process for incorporating multi-barrier structures into paper and cardboard substrata.
To assess the technical properties of the new packaging and degree to which it meets the necessary effectiveness requirements (migration lower than 10 ppb).
To assess the attitude for food contact of the new developments according to Regulation 10/2011 and how application of the functional barriers improves food safety in pilot development tests.
To validate the new developments on the packaging line and in the conservation of quality of the food product to be contained.